We are live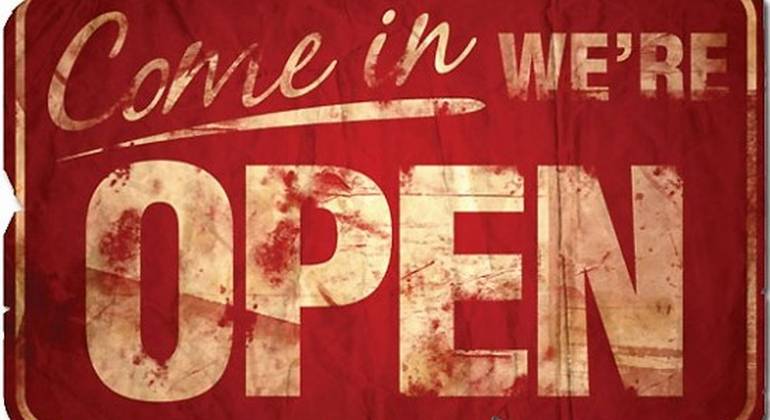 The new site is up and running! At last, we can shout about the latest bike shop to appear in Morzine. The French translation is coming along. In the mean time, feel free to browse around & tell us your thoughts in the comments below or email us direct. You can book a bike online right now if you like - online payments and everything.
If you are a chalet / hotel company and would like to link up with us to send your guests our way for their bike hire, please get in touch hello@toricomorzine.com.
Now we need to keep on adding all the info about the new goodies we'll be stocking this summer.
We can't wait to actually open!