Scott Solace 10 Disc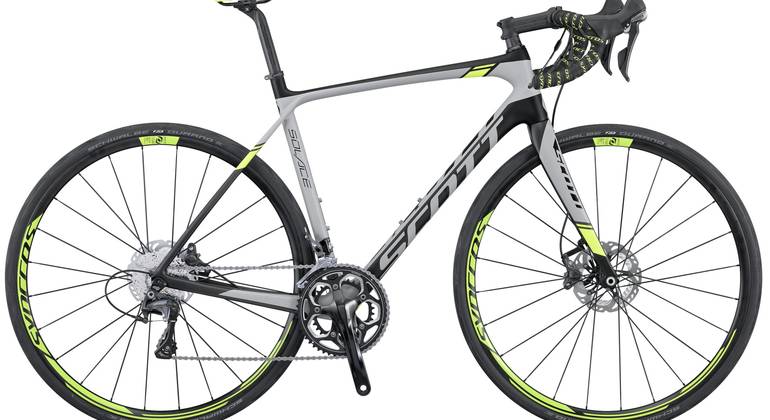 Will be stocking the new Scott Solace 10 Disc and Scott Solace 10 as part of our road bike rental fleet for next summer. The website should be up and running shortly so you can book your bikes early.
Rumour has it the Tour de France is coming to Morzine next summer so let's keep our fingers crossed and then you can try these bikes out on the many climbs this area has to offer.